Canadian College for Higher Studies Blog
The Huffington Post  |  By Suzy Strutner
Posted: 12/23/2013 7:11 am EST  |  Updated: 07/06/2014 10:00 pm EDT
Because as someone famous once said, "the best things you learn aren't learned in a classroom."
1. Contrary to every mother's belief, you won't even feel sick if you eat gelato for every meal.
Or pizza. Or crepes. Or empanadas. Or anything in the top, bad-for-you section of the food pyramid. We're on a budget here, people.
2. Humans are inherently kind.
Strangers will go far, far out of their way to help you get around. All you must do is ask sincerely and thank copiously.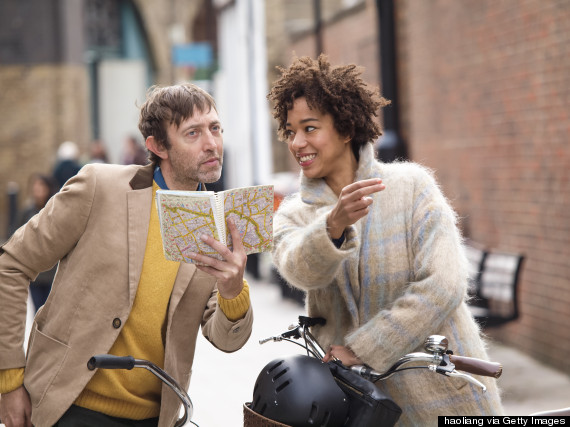 View original post 503 more words